World Order: Reflections on the Vanguard of Nations and the Course of History.
Keywords:
American power Creative chaos New world system Henry Kissinger
Abstract
The central idea of Henry Kissinger's last book, The World Order, is that the world is in dire need of a new world order, otherwise geopolitical chaos threatens the world, and perhaps it is chaos that will prevail and settle in the world.
According to Kissinger's opinion, the global system did not really exist at all, but what was closest to the system was (the Treaty of Westphalia), which included about twenty countries from Western Europe about four centuries ago.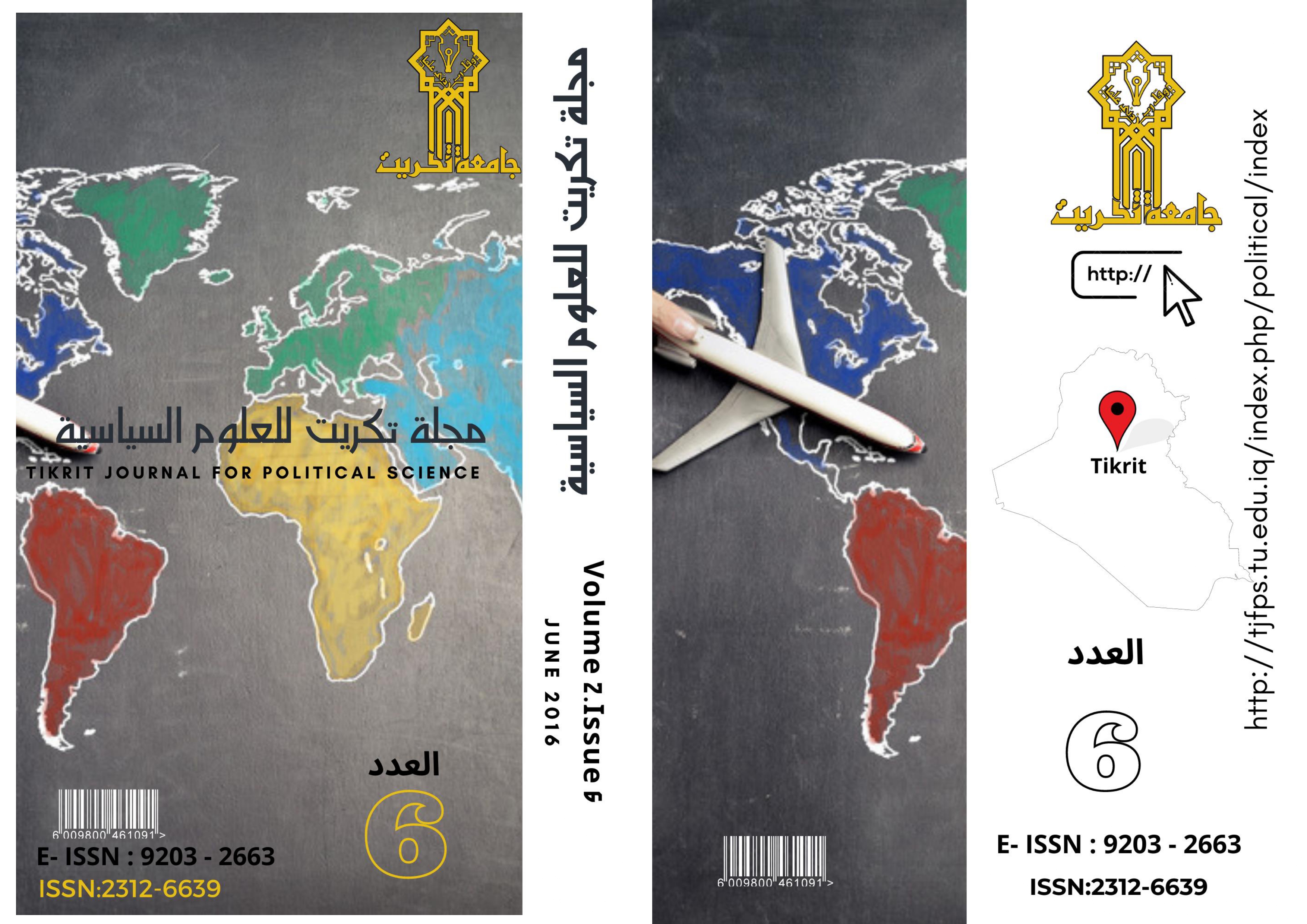 Additional Files
How to Cite
Moussaoui, A. (2016). World Order: Reflections on the Vanguard of Nations and the Course of History. Tikrit Journal For Political Science, 2(6), 137–141. https://doi.org/10.25130/tjfps.v2i6.74