Economic reform in Iraq after 2014 (obstacles and prospects)
Keywords:
- Iraqi economy - Economic reform - Oil rent - Corruption - ISIS
Abstract
The study deals with the difficulties facing the economic reform process in Iraq, in light of the economic and political challenges that the country faces, particularly since 2014, as a result of the dual crisis that afflicted the Iraqi economy, as a result of the dominance of ISIS gangs over a third of the area of Iraq, in addition to the sharp decline in oil prices.
The process of economic reform in Iraq faces many obstacles, foremost of which is the rentier nature of the Iraqi economy and the spread of corruption, in addition to the poor infrastructure and the decline in foreign investments.
In order to achieve effective economic reform in Iraq, comprehensive reform measures should be implemented aimed at improving economic conditions, improving infrastructure and attracting foreign investments, in addition to combating corruption and dealing with structural obstacles that impede the process of economic reform in Iraq. This requires enhancing transparency and improving financial and banking management, as well as strengthening the capacities of governmental and private institutions to participate in the economic reform process.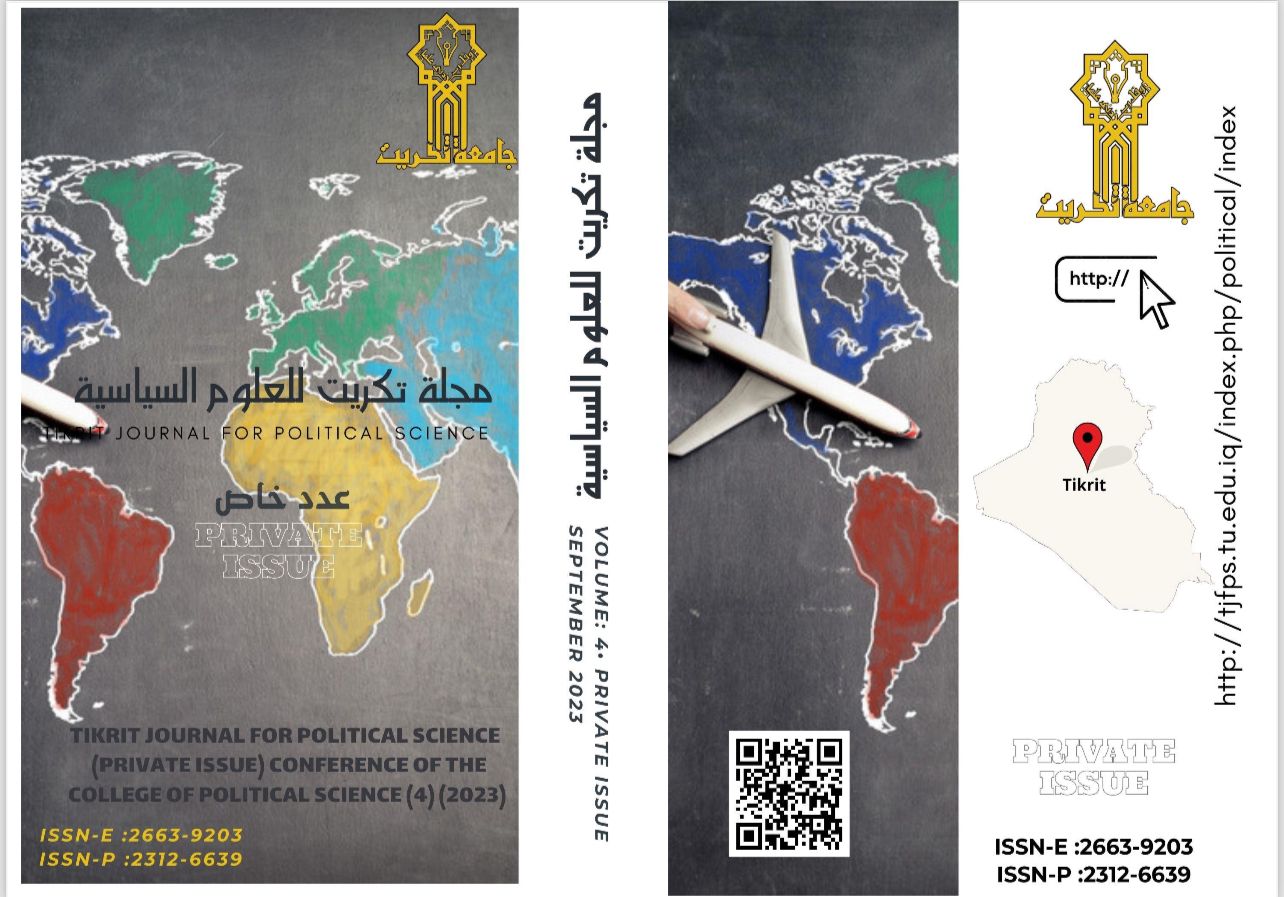 Downloads
How to Cite
Mohanad Hameed Mhaidi. (2023). Economic reform in Iraq after 2014 (obstacles and prospects). Tikrit Journal For Political Science, 3(pic4), 39–56. https://doi.org/10.25130/tjfps.v3ipic4.227