"Dictatorial Systems in reading Theoretical Contents"
Keywords:
• Authoritarianism • Domination and tyranny • Political repression • Despotism and exploitation •Human rights
Abstract
Power, in one of its concepts, refers to the ability to influence and dominate, and it is based on a set of foundations and principles that seek to establish an organization of the relationship between a party represented by the ruling class and another party represented by the governed class. In totalitarian or dictatorial systems, this power becomes an essential necessity, transforming from the foundations for organizing the relationship to a general goal of ensuring control over state resources and the continuity of rule. Everything that arises from the social nature afterward is a result of the nature of this power.
Dictatorship systems differ in degree but not in type. They also differ in means and goals, but they all exercise domination and tyranny in various forms. This ranges from arbitrary use of power to the suppression or restriction of freedoms, the consolidation of wealth and power, or the confiscation of the people's acquired rights, all the way to controlling the fate of the people and shaping their future without their will. Dictatorship systems vary in how they balance these aspects, with some practicing certain forms of domination and others implementing all of them in reality.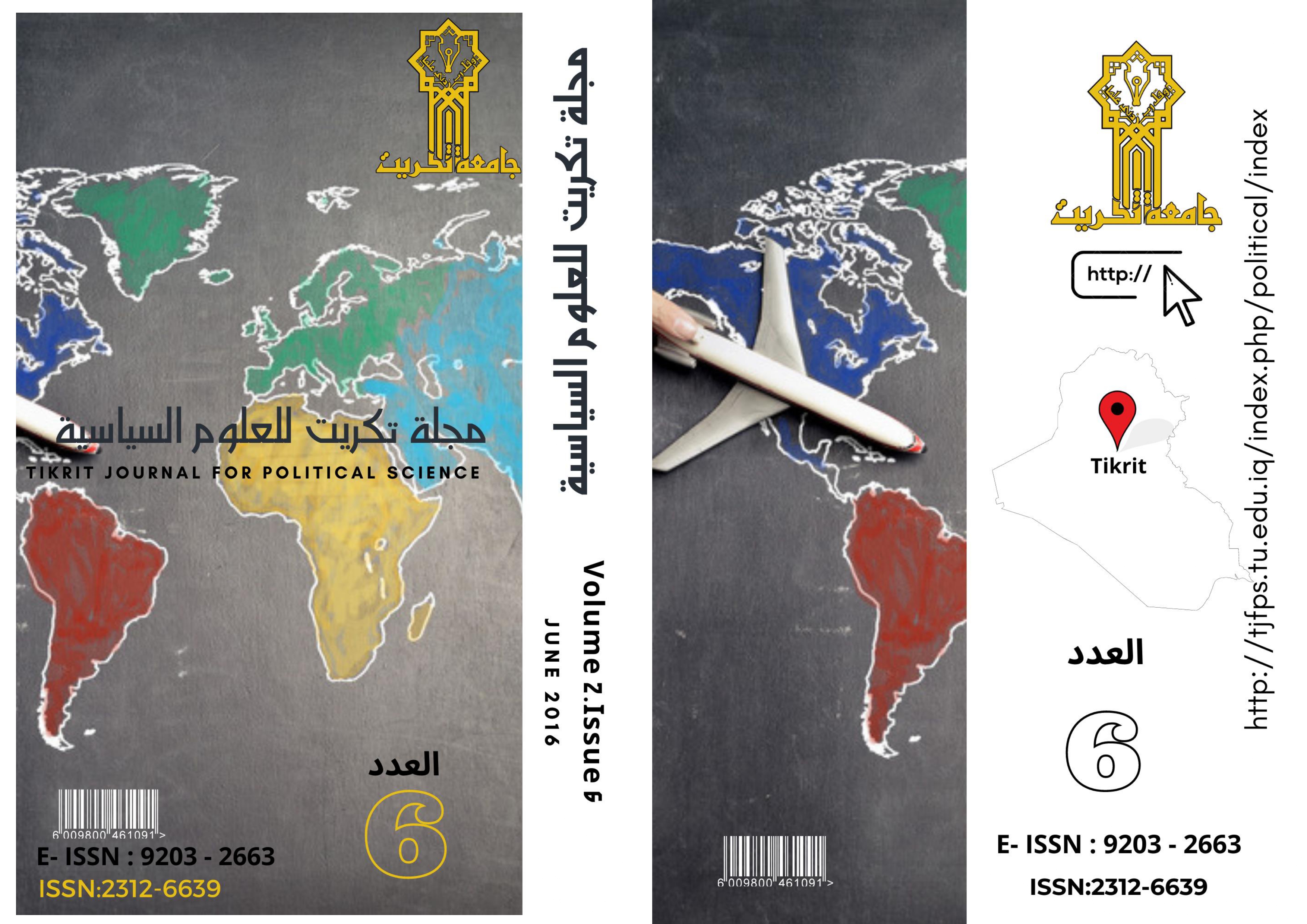 How to Cite
Abdolreza, A. T. (2016). "Dictatorial Systems in reading Theoretical Contents". Tikrit Journal For Political Science, 2(6), 28–45. https://doi.org/10.25130/tjfps.v2i6.69